DC Motors
For over 40 years Alfamotori produces and sells DC motors for many heavy-duty industries sector such as steel, transport, lifting, mining, cement, cable cars, paper, plastics, rubber, wires, cables, etc
Power range from 0,4 kW to 860 kW
Available torque: from 9Nm to 13.700Nm
Standards CEI2-3 e IEC 34-1
Wide range of mechanical and electrical adaptation
Available supply voltage from 12V to 660V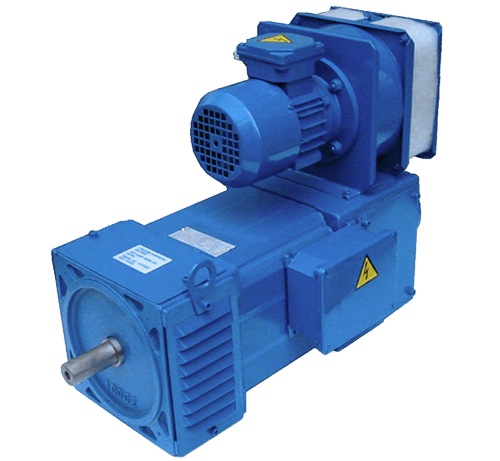 Power range from 0,3 kW to 500 kW
2 & 4 poles
Standards: CEI2-3 e IEC 34-1
Wide range of mechanical and electrical adaptation
Available supply voltage from 12V to 660V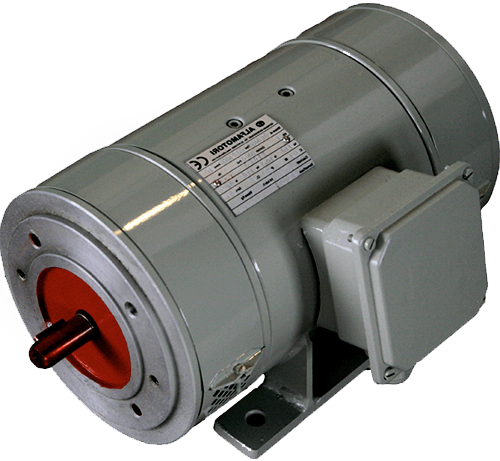 MILL Heavy duty DC Motors
Max torque at nominal speed until 300%
Armature voltage available until 500V
Available frame: h= 802 – 803 – 804 – 806 – 808 – 810 – 812 – 814 – 816 – 818 (AISE standard)
Available power from 7 to 187 kW
Standards: IEC – CE
Insulation class H with temperature rise limited to 110°C
Available excitation circuit: series, compound or shunt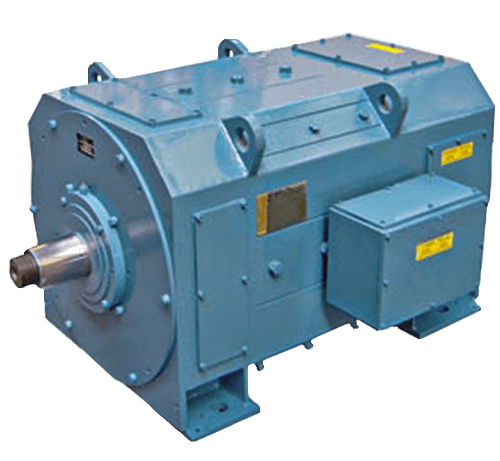 NEMA and CSA approval DC motors
NEMA frame: 185AT-4412ATZ
Available power from 7,5 to 700 Hp (up to 2.600 Hp on request)
2 and 4 poles
Fully laminated square frame
Inch sizes
Metric IEC frames on request
Shunt or compound excitation windings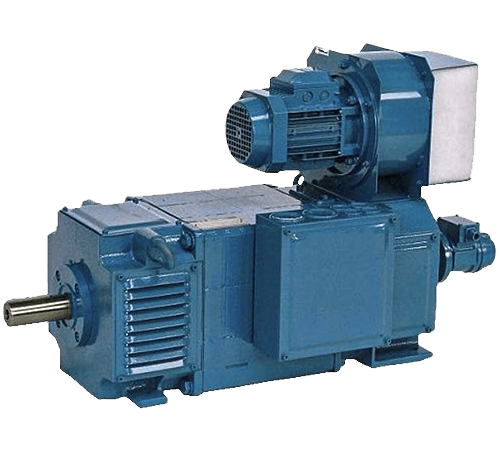 Square frame DC motors USUALLY ON STOCK
Power: 7- 2000KW
Torque : 40- 24500 Nm
4 e 6 poles
Fully laminated
Available size112, 132, 160, 180, 200, 225, 250, 280 315, 355, 400, 450, 500 e 560
Standards : IEC, VDE, BS, CSA, NEMA
NEMA datas and dimension on request (see catalogues)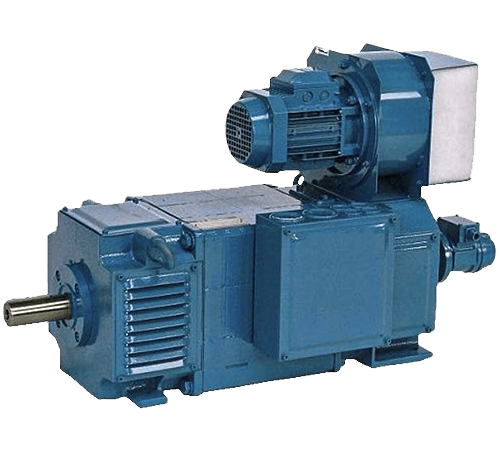 Starting up resistor for Dc motors
We make special resistors to limit current during motor starting up.
These resistors are essential for DC motor powered by batteries.
Catalogues and drawings available on request for all series of DC motor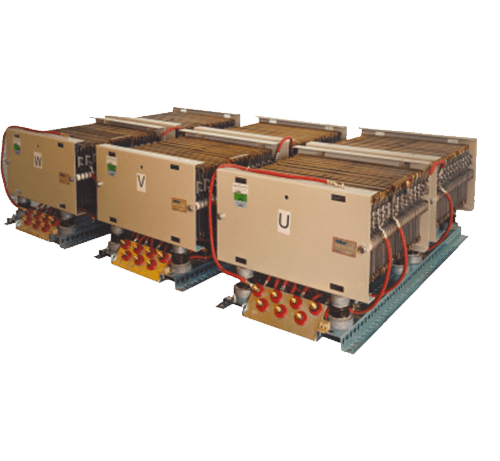 Via Alcide De Gasperi, 9
20010 – Vittuone (MI)
AlfaMotori
Industrial Electric Motors and Drives
@2019 All Right reserved.
Contact
info@alfamotori.com
Via Alcide De Gasperi, 9
20010 - Vittuone (M)
(+39) 02 903 610 08
(+39) 349 956 603 49
Alfamotori
Vat/P.iva 05535170962