Drives & Inverters
Power availability up to 980 kW, our Drives DC and AC Inverters use the best technologies available in the automation sector, to increase productivity, save energy and minimize downtime
Sales and distribution of SPRINT ELECTRIC DC Drives
Wide range of DC drives for DC motor control. The right answer to the needs of automation industry.
Increase your productivity, save energy and reduce commissioning time in service.
Whether you use an ultra-compact four quadrant drive or the most advanced digital drive, it will be easier than ever to control machinery for wiring, retrofit of plastic extruders, renovate steel mills, design of control systems with DC Motors.
Single phase drives, up to 11 kW: available in isolated version, not isolated and with regenerative braking.

Threephase drives up to 980 kW: Available in both digital and analog version
Contact us for quotation and technical assistance.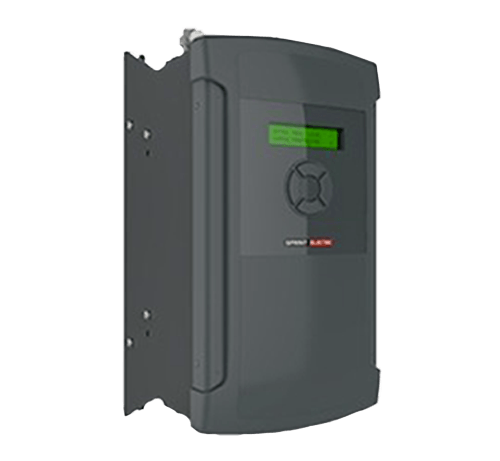 Sales and distribution of DELTA ELECTRONICS Inverters
Available on power range from 0,75 to 220kW, DELTA inverters cover a wide range of applications in automation and energy saving.
Accurate control of speed and torque. Many customizable controls and operating configurations.
DELTA Inverters offer the most advanced and comprehensive features available on the market and provides the best hardware and software technology.
Contact us for quotation and technical assistance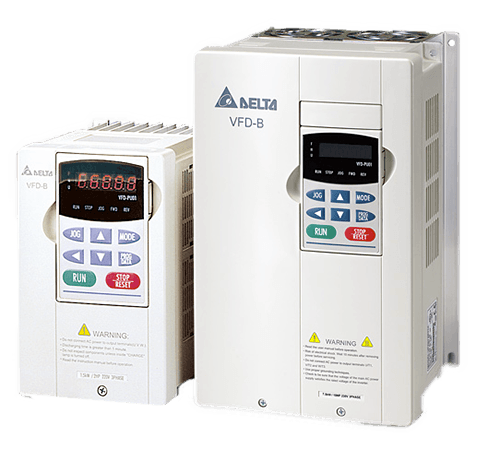 Starting Resistors for DC Motors
We produce special resistors, to limit the starting current of DC motor with battery supply
Bare wire wound resistor inside a metallic framework
High power in small volume, up to 20000W
Protection degree IP20, IP23, IP55
Maximum operating voltage 1500V
5 different resistive elements available: RMS, RDP, RCPO, RCA, RHP
Thermal switch optional
Metal box is normally galvanized steel or AISI304 on request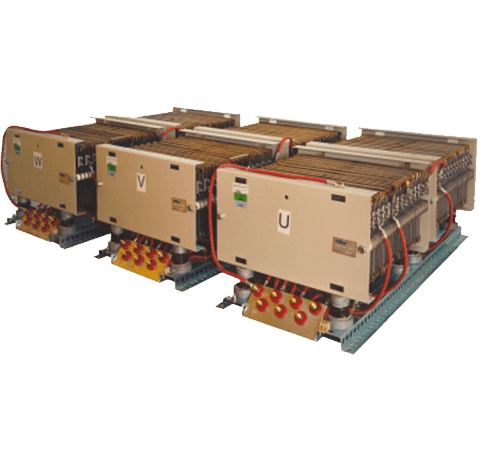 Via Alcide De Gasperi, 9
20010 – Vittuone (MI)
AlfaMotori
Industrial Electric Motors and Drives
@2019 All Right reserved.
Contact
info@alfamotori.com
Via Alcide De Gasperi, 9
20010 - Vittuone (M)
(+39) 02 903 610 08
(+39) 349 956 603 49
Alfamotori
Vat/P.iva 05535170962